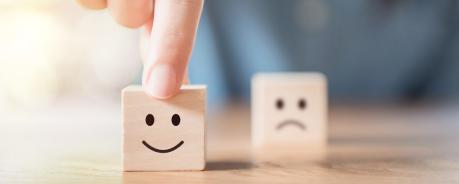 We will gladly answer your questions regarding HIV and AIDS anonymously and confidentially. We provide information on risks and dangers emanating from the HI virus. We explain the ways of protecting yourself against an infection in detail and offer additional tips. 
               Where can I go for HIV testing?

               Discussing risks of infection

               Who can I turn to in case of a positive test result?

               Wish for child and HIV positive

               HIV and committed relationships

               Living and working with HIV today

               as well as your personal questions 
Additionally, we provide further information on other sources of assistance on AIDS.
Phone counseling 0731 / 19 4 11 Monday – Thursday: 9:30 am – 12:30 pm
A 100% anonymous: No phone number is displayed during the call or when calling back.
You may email your questions to: beratung@aidshilfe-ulm.de
At the Ulmer Aidshilfe, Furttenbachstr. 14 (The entrance is located on the corner of the Zinglerstr.) or at a place of your choice. Contact us to make a counseling appointment.

Franziska Walk
Beratung
Betreuung/Begleitung
Selbsthilfe
Diploma in social education (FH)
Psychosocial counseling and care for HIV-positive people and / or their relatives, counseling on social law, outpatient assisted living, self-help
Tanja Wöhrle
Beratung
Betreuung/Begleitung
ela
Selbsthilfe
Diploma in social education (FH)
ela - advice for women in prostitution
Psychosocial counseling and care for HIV-positive people and / or their relatives, counseling on social law, outpatient assisted living, self-help

Maren Kuwertz
Beratung
Betreuung/Begleitung
ela
Selbsthilfe
Diploma in social education (FH)
ela - advice for women in prostitution Psychosocial counseling and care for HIV-positive people and / or their relatives, counseling on social law, self-help