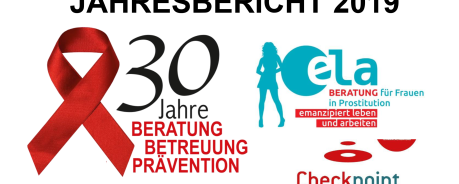 Since the planned general meeting could not take place in May
here again the reference to our annual report 2019.
You can download the report as a PDF file and
read what has happened in 2019 with the Ulmer AIDS-Hilfe.
Contact
Karin Rueß
Verwaltung
Geschäftsstellenleitung
Betriebswirtin/VWA
Leitung der Geschäftsstelle. Zuständig für: Finanzen, Bürokommunikation, Fundraising, Berichtwesen, Mitgliedschaft und Mitarbeiterverwaltung.